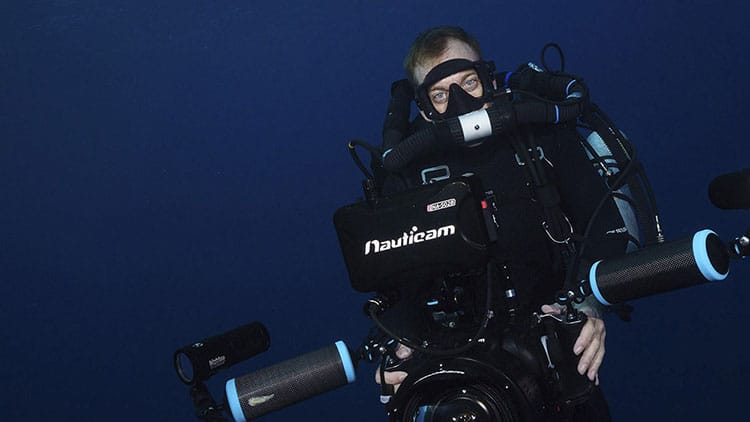 Are you searching for a media production company in Palau? Do you need an underwater cameraman, filmmaker or photographer, drone pilot or editor?
Lightning Strike Productions is the best option for filming, photography and media production in Palau. With over 20 years experience we can help you find what you need for your project.
We can provide Underwater Cameramen, Drone Pilots, Time-lapse photographers, editors and other production assets including boats, vehicles, film permits, talent etc.
Innovation and artistic advantage
Lightning Strike Productions is owned and operated by Richard Brooks. He brings with him not just media production skills but also a sound understanding of scientific principles, especially within the environment and ecology fields. He has been filming in Palau for over 12 years and around the world for over 20.What sets Lightning Strike apart from the competition is our artistic, innovative approach and attention to detail.
Lightning Strike's media production services have been utilised by multiple Palau based organisations and businesses as well as international broadcasters across the globe. Clients range from local NGOs to Animal Planet and the BBC amongst many others.
Please check the Services Page for more info on what we can offer you.
Contact us for the latest in exclusive stock content or for our availability.
It would be great to hear from you and to discuss your project.
Underwater Cameraman and Media Producer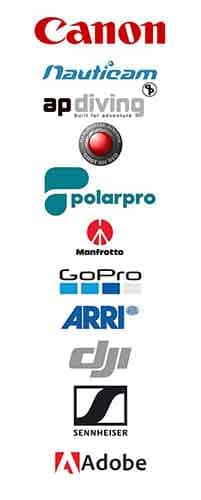 Cameras:Canon C200, Canon EOS R5, Canon EOS 5D3, Insta 360 One R, GoPro Hero 6
Drone: DJI Phantom 4 Pro, Mavic Air, Polar Pro filters
Lenses: 16-35, 18-55, 24-105, 80-300, 50, 65 macro, 100 macro, x2 teleconverter, various diopters.
Lee Filters, Manfrotto tripods, Rhino slider, SYRP motorhead, 360 Monopod, Sennheiser wireless and Rode boom mics, lighting cable etc
Stands, screens, silks and fill with frames at request.
iMacPro for editing using the Adobe CC 2020 suite. Davinci Resolve Studio.
This section contains affiliate links. If you purchase an item from here I do earn a small commission.
Thank you in advance.
Underwater camera equipment
Frequently Asked Questions
"Lightning Strike Productions were great to work with in Palau. Their fixing services were crucial in securing important interviews and filming permits. Also their local knowledge of the country was valuable context as we reported/filmed on the ground. Would highly recommend!"
"I was recommended to Richard by another producer, who had worked with him on a project for Arte in 2009. I requested of Richard to provide footage for my film. His camera work provided stunning images and his technical skills enabled an exact and satisfying delivery of the media. My thanks to you."