Drone Filming and Photography Services
Drone filming Services in the UK and around the world
Civil Aviation Authority GVC Qualified and insured drone pilots are available for a wide range of drone filming and photography services across the UK.
We provide world class Drone Services
Film and TV media production with our broadcast ready drones. We deliver world class content up to 5.4K resolution. Previous clients have included National Geographic and Animal Planet.
Property mapping. Useful for border disputes, boundary marking, advanced planning, Taxation claims or just office artwork.
Producing 2D geo-referenced maps. 3D digital twins of telecommunication and other infrastructure assets.
Real Estate imagery. Sell your property or showcase it for re-evaluation.
Roof, chimney, guttering and solar installation inspections for households.
Insurance claims from storm/fire damage. Much cheaper and easier than a cherrypicker.
Construction site monitoring and assessment. Get the big picture on building projects with an affordable aerial survey. Assess progress over time.
Pilots hold both A2 CofC and GVC qualifications.
3rd Party insurance up to £2M
Safety First
Flying drones in London and all major cities in the UK can be a challenge due to the many restricted flying zones and congested areas. We work hard to comply with the CAA (Civil Aviation Authority) permissions and exemptions to bring safety to persons and property during all our drone operations. We will do a thorough assessment of every site prior to commencing flight operations to ensure every flight is as safe as possible.
For absolute peace of mind it is best to contact us in advance so a site assessment can be done ahead of the desired flight date.
Our Drone operations and 3rd parties are covered by insurance compliant with Regulation (EC) 785/2004 up to £2M.
All our operators are DBS checked to ensure your peace of mind.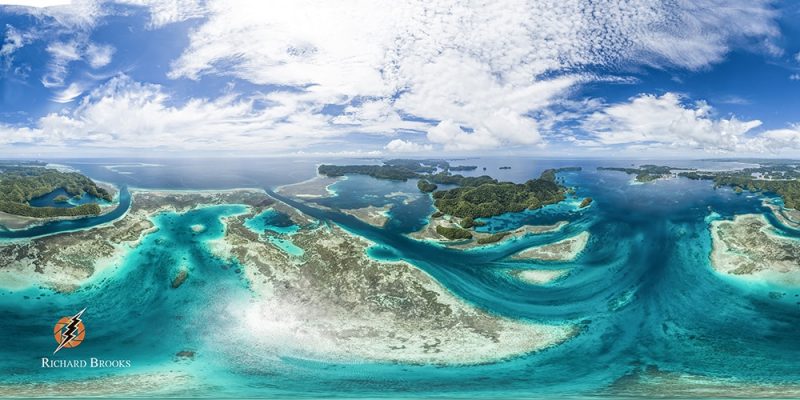 Take a couple of minutes to experience the incredible natural scenery of some Micronesian islands filmed with exclusive access in Palau. We provide world class aerial filming services to broadcasters and film studios. Certified and insured pilots.